Like I M Gonna Lose You Piano Tutorial
We hope you love the products we recommend! All of them were independently selected by our editors. Some may have been sent as samples, but all opinions and reviews are our own. Just so you know, BuzzFeed may collect a share of sales or other compensation from the links on this page if you decide to shop from them. Oh, and FYI — prices are accurate and items in stock as of time of publication.
1.
A faux-fur throw blanket for wrapping yourself up like a burrito, just minus the meat, cheese, and lettuce. But keep the guac, because I bet eating guac while wrapped in this blanket would be a holy experience.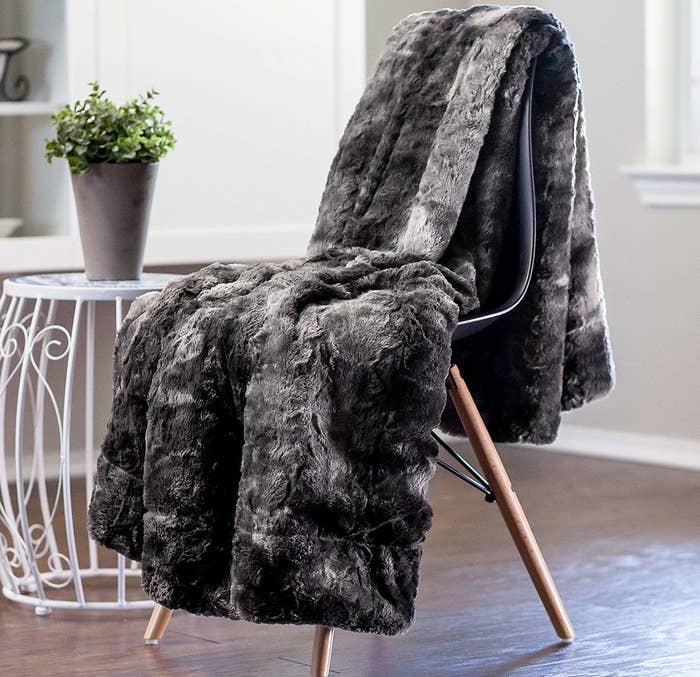 2.
A teddy jacket to transform yourself into a cozy, betulan-life teddy bear (hence why it's called a teddy, hehe) so you can stay warm in chilly temps.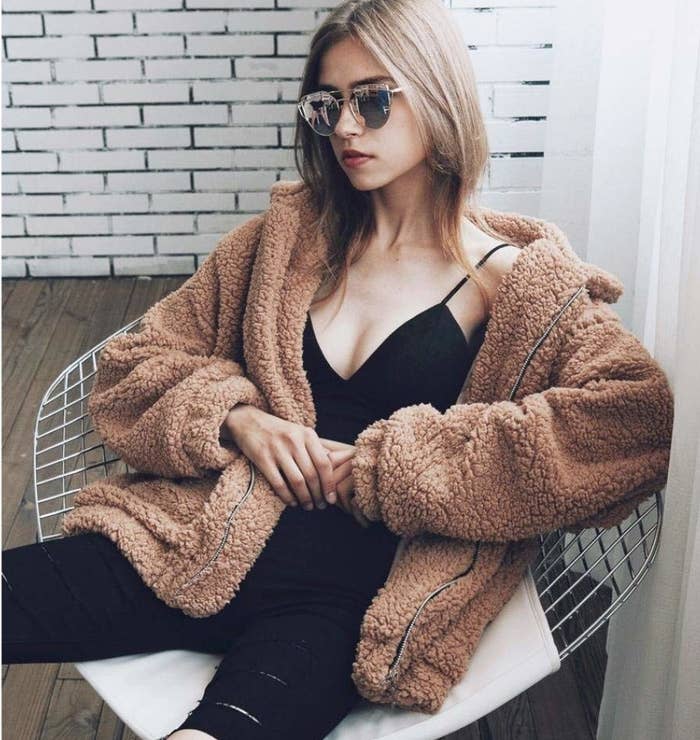 3.
A heated bread pillow that'll keep you feeling nice and
toasty
whenever you squeeze it and give it the love its adorable face deserves.
4.
A soft, shaggy negeri rug for laying over your cold, non-carpeted floors and keeping your feetsies warmer and happier.
5.
A cuddle scarf to never leave the house without this winter. Seriously, it's cute, soft, warm, and it loves you soooo much. So buy it and love it back.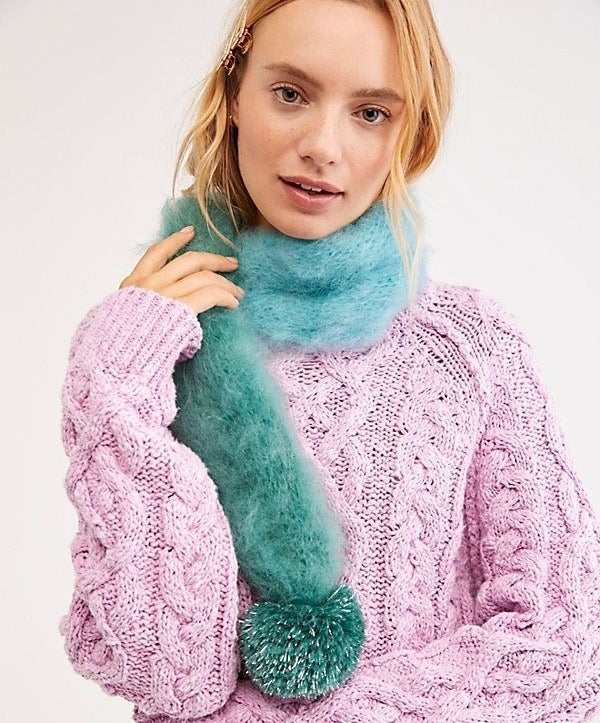 6.
A fleece bath robe that'll make you wonder why you ever need to dress up in betulan clothes or leave the house — this could totally work as a dress in the betulan world, right? Because this won't ever wanna leave your body.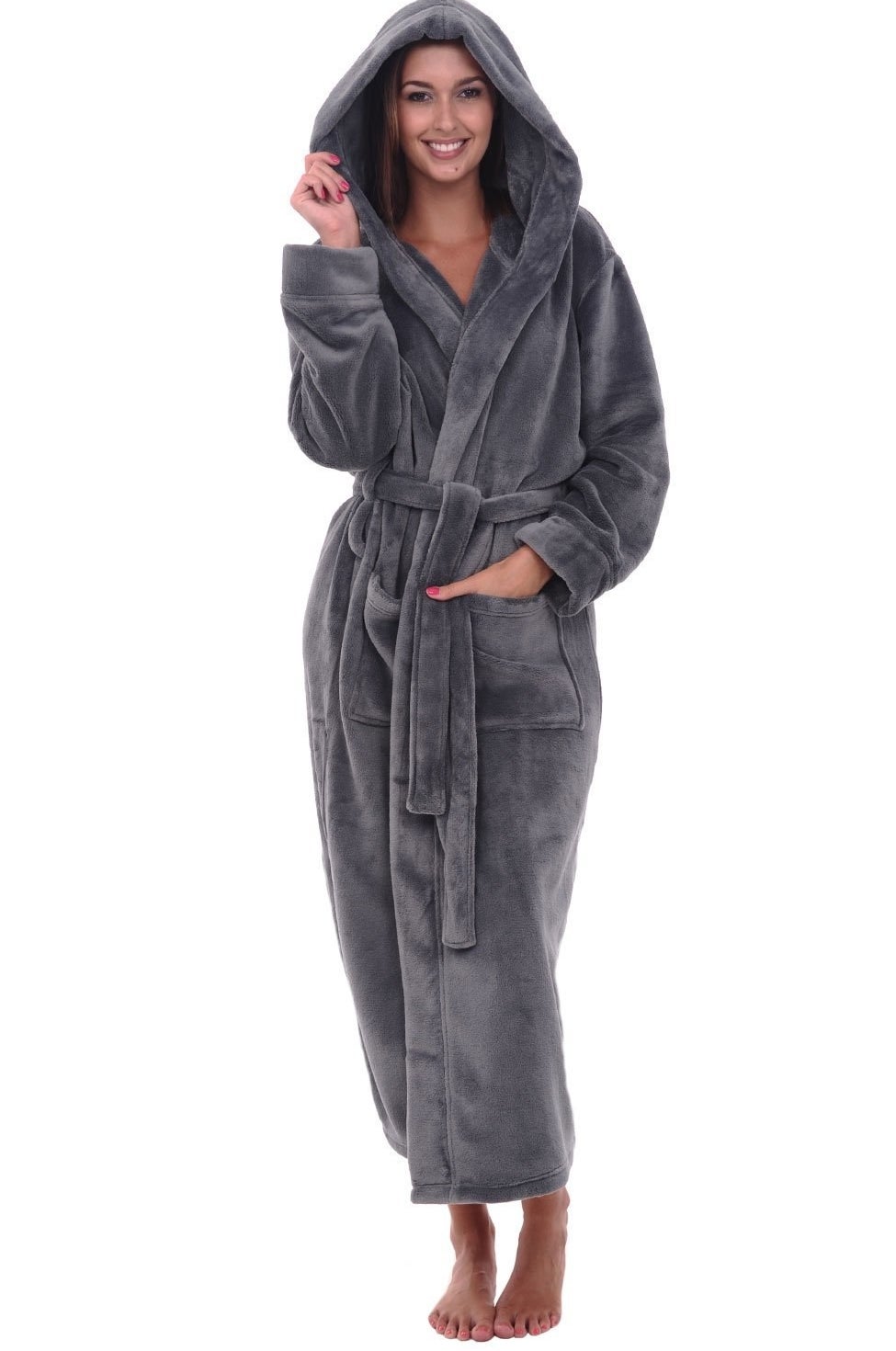 7.
A six-pack of fuzzy socks for buying and giving out as cozy gifts for your loved ones, or let's be real, keeping for yourself because you and your feet deserve it.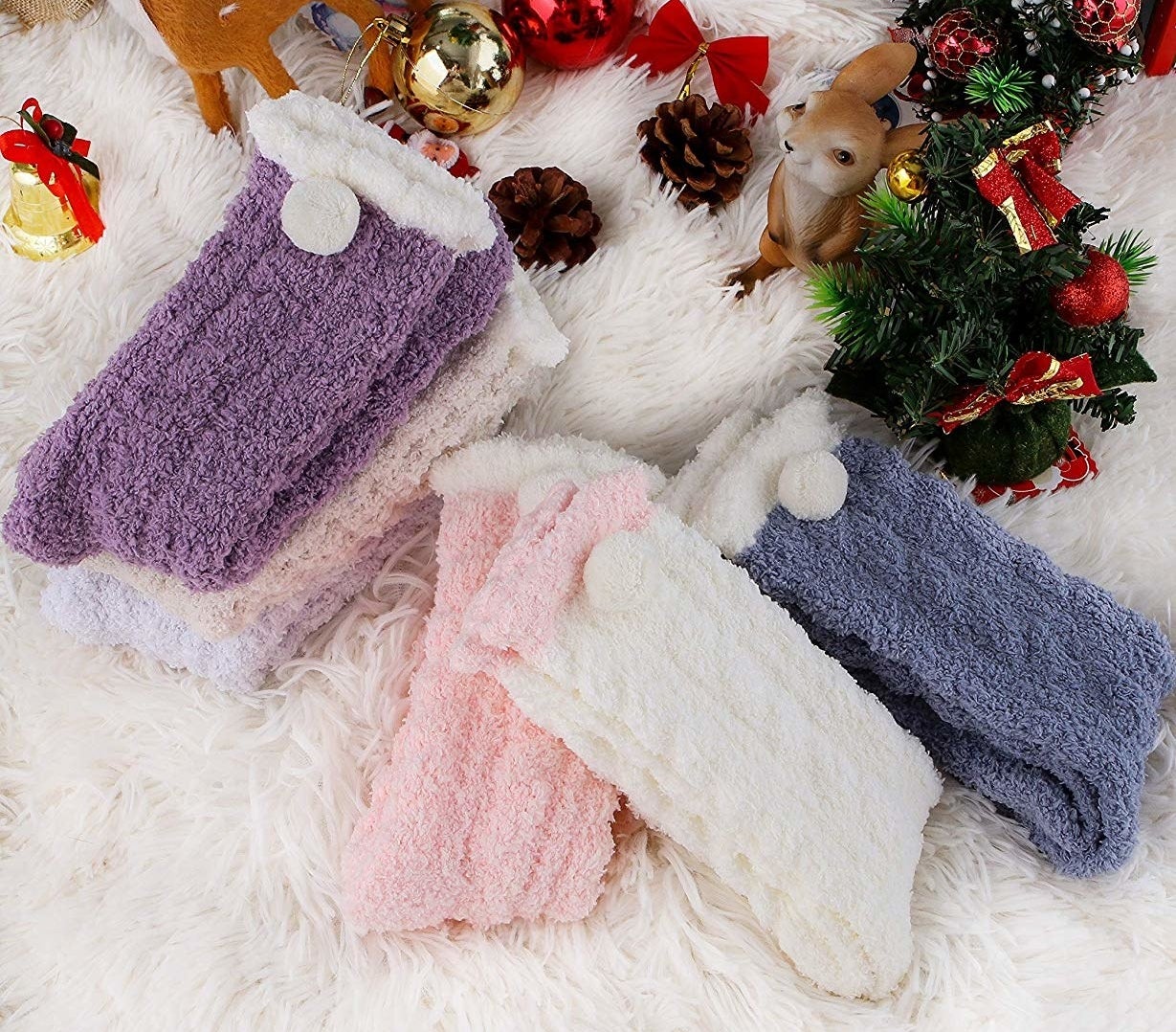 8.
An oversized color block unisex sweater to keep yourself extra warm and comfortable, and to also buy as gifts to give friends so you can all match each other.
9.
A throw pillow cover that'll look great on any couch or bed, and make your living space look a million times more inviting.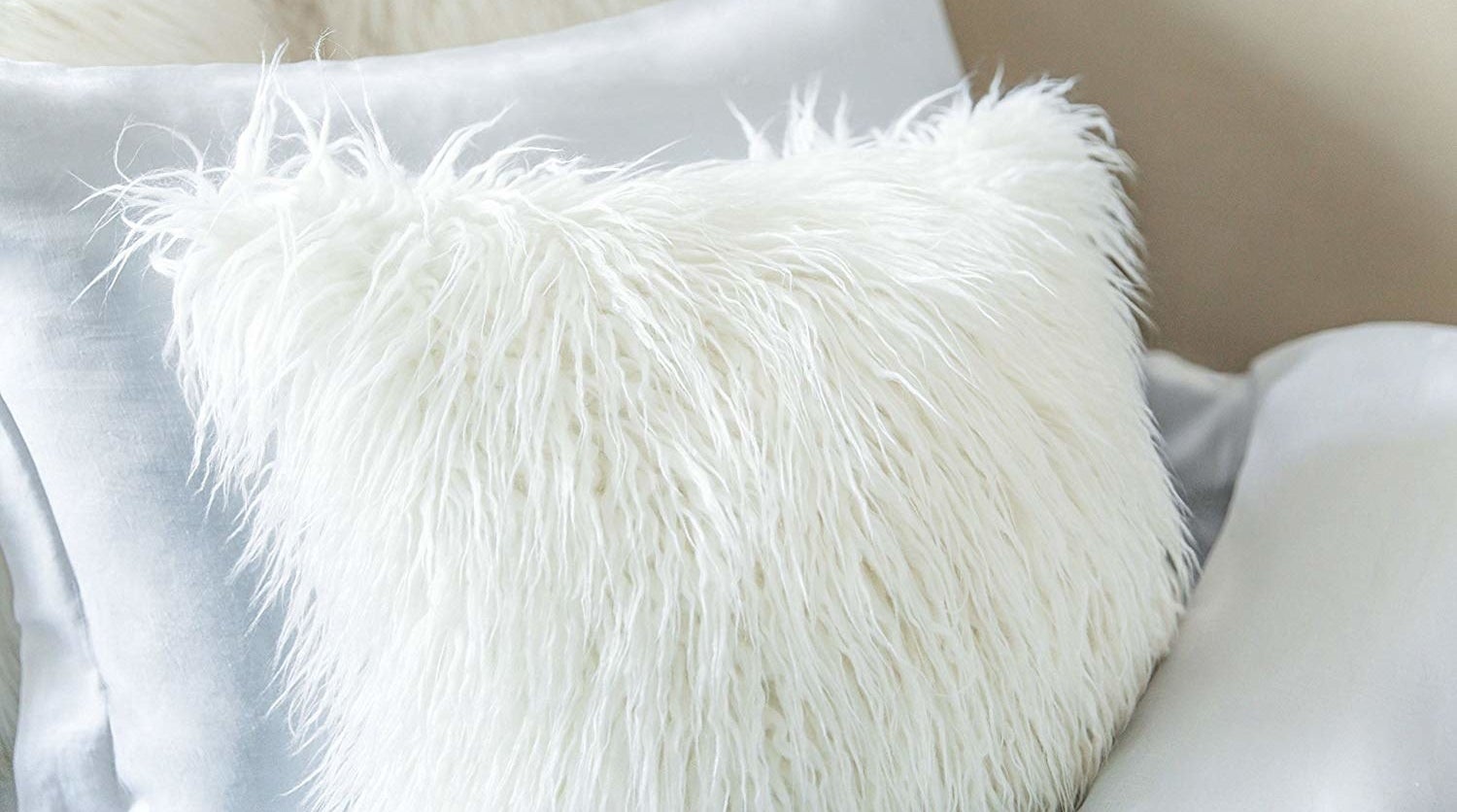 10.
A pair of memory foam slippers with fleece lining for making your feet feel like they're walking on clouds — soft, pillowy, warm clouds.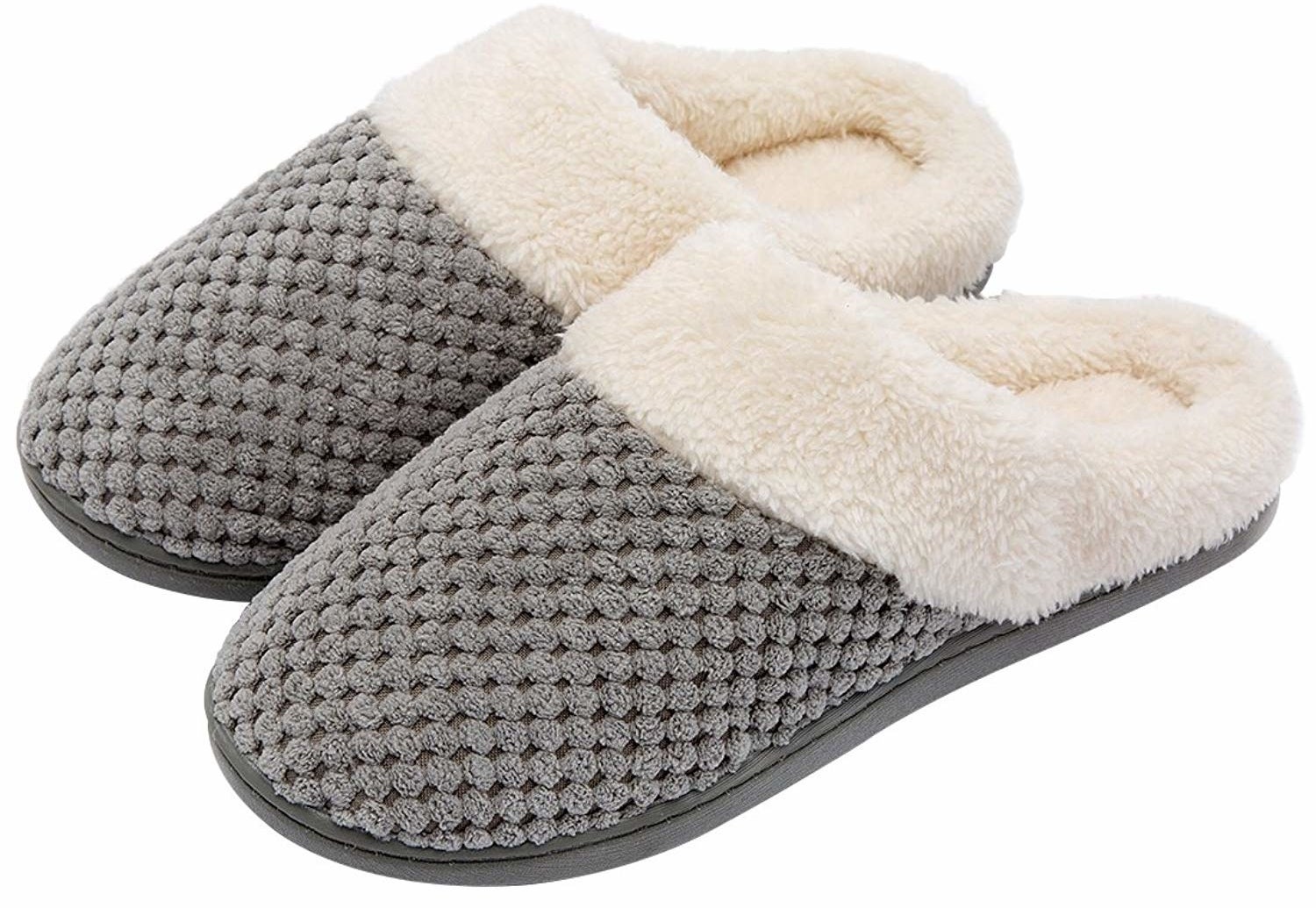 11.
A fluffy headband to keep your forehead and ears protected from cold, biting winds, while also making you look hella trendy.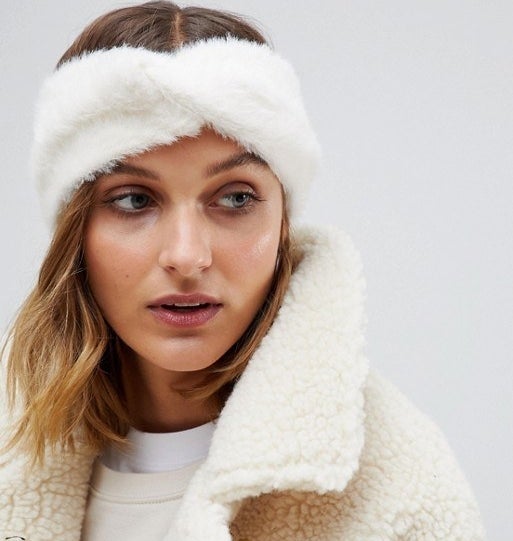 12.
A faux-fur saucer chair that'll have your friends coming over to your place, just to sit in this chair. Like yeah, hanging out with you is great, but this chair? This chair is EVERYTHING.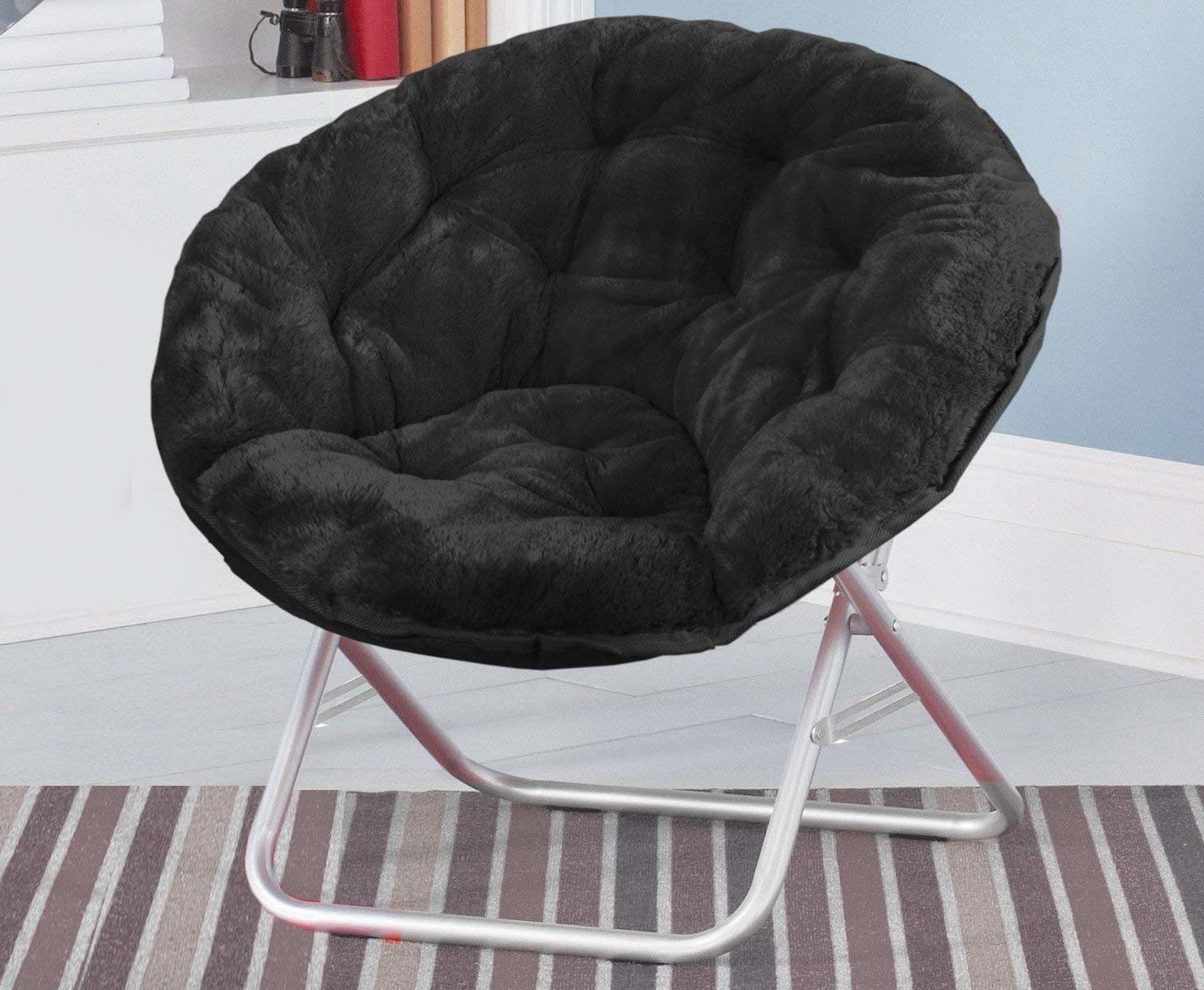 13.
A quilted duvet insert for welcoming you home at the end of a long day when all you wanna do is just be cuddled up, but also don'kaki langit want human interaction — this baby is here for you.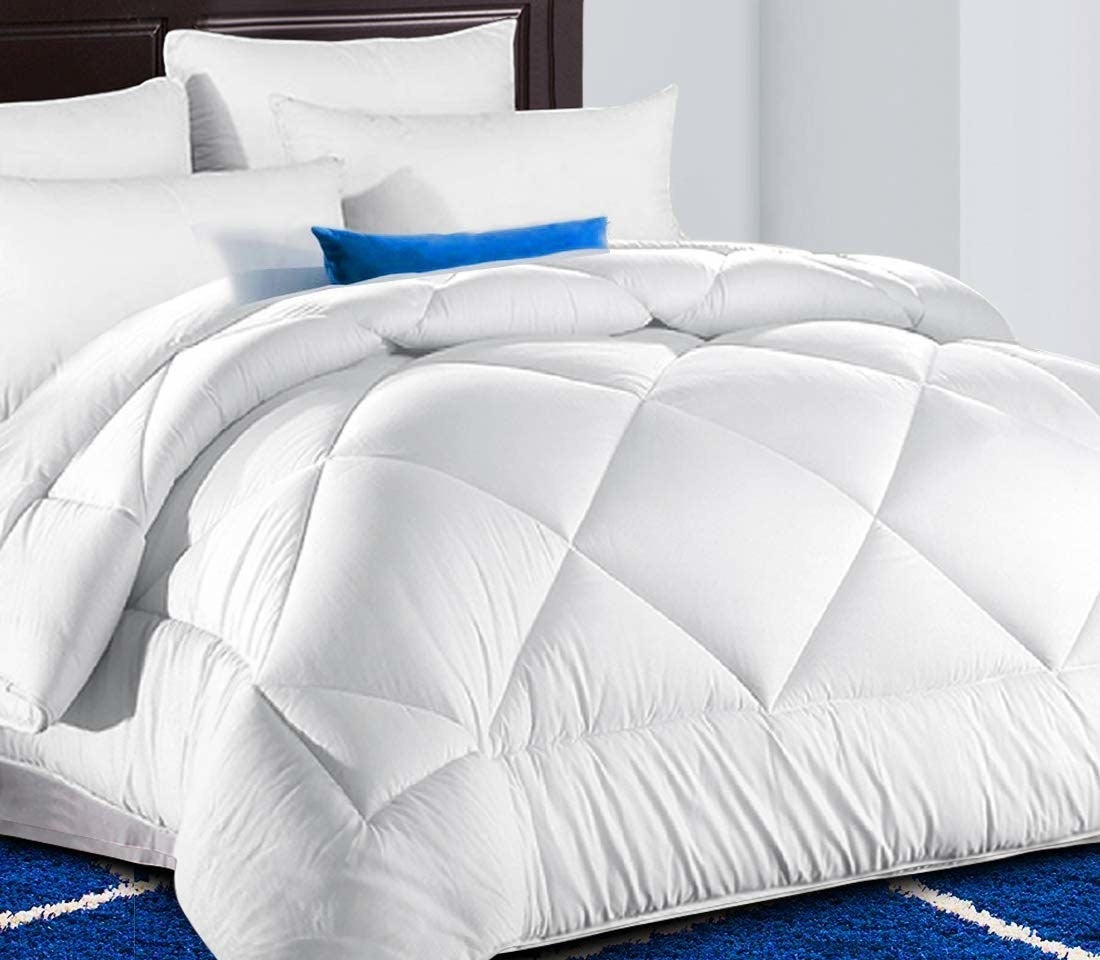 14.
A pair of Bluetooth earmuffs to keep your ears warm and cozy, while rocking out to your favorite tunes — they're a win-win situation all around.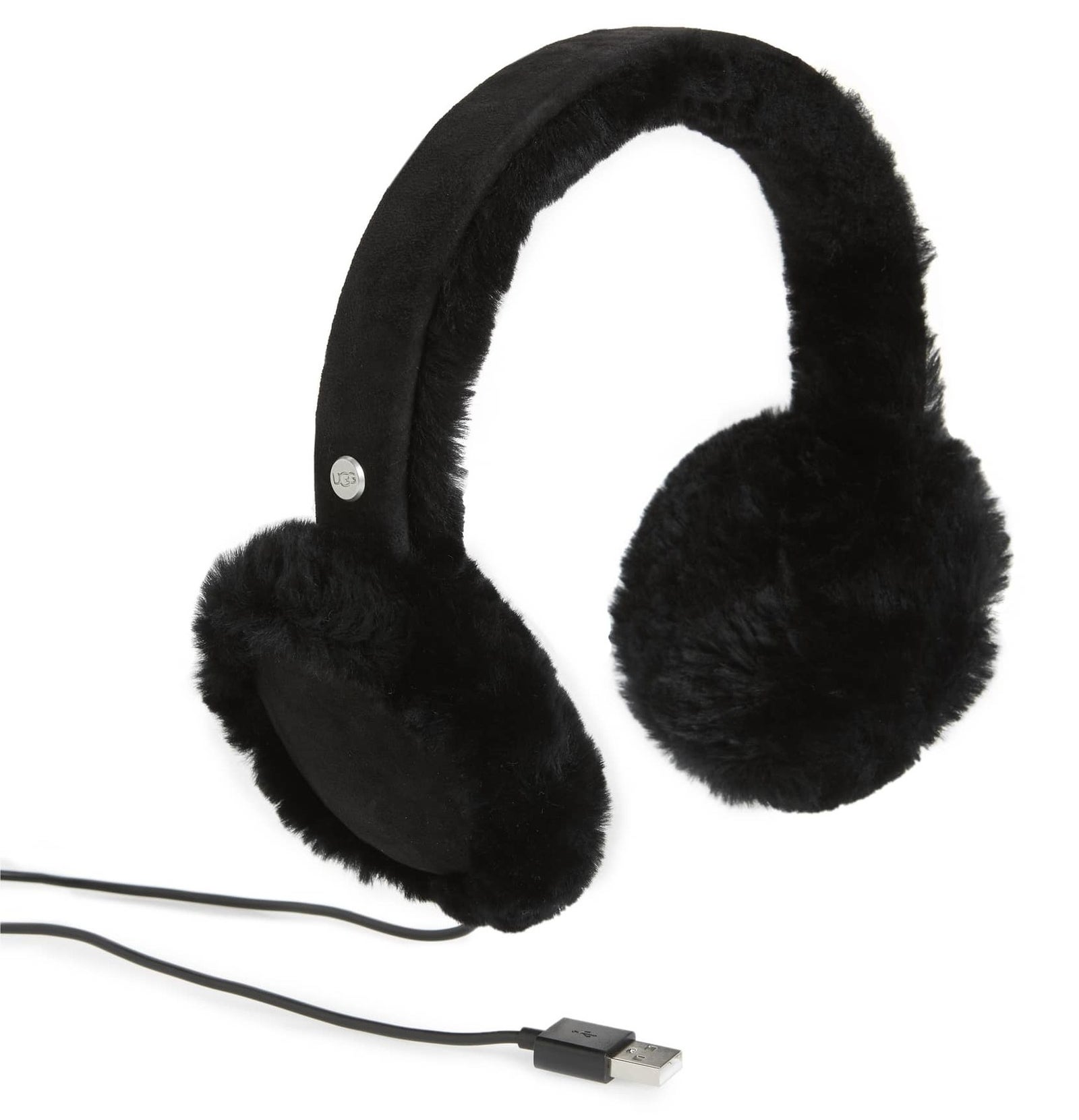 15.
A fuzzy iPhone case so your phone be cute *and* protected. It'll also make it that much harder to ever put your phone down, because all you're gonna want to do is feel this case against your hands.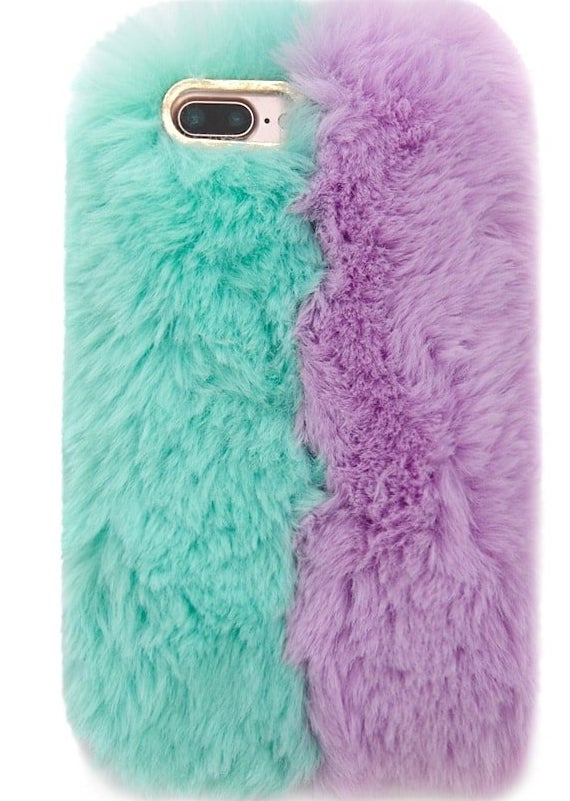 16.
A fleece hoodie…AKA what is about to become your favorite piece of clothing in the world. You're gonna wanna wear it every single day and, TBH, we don't blame you.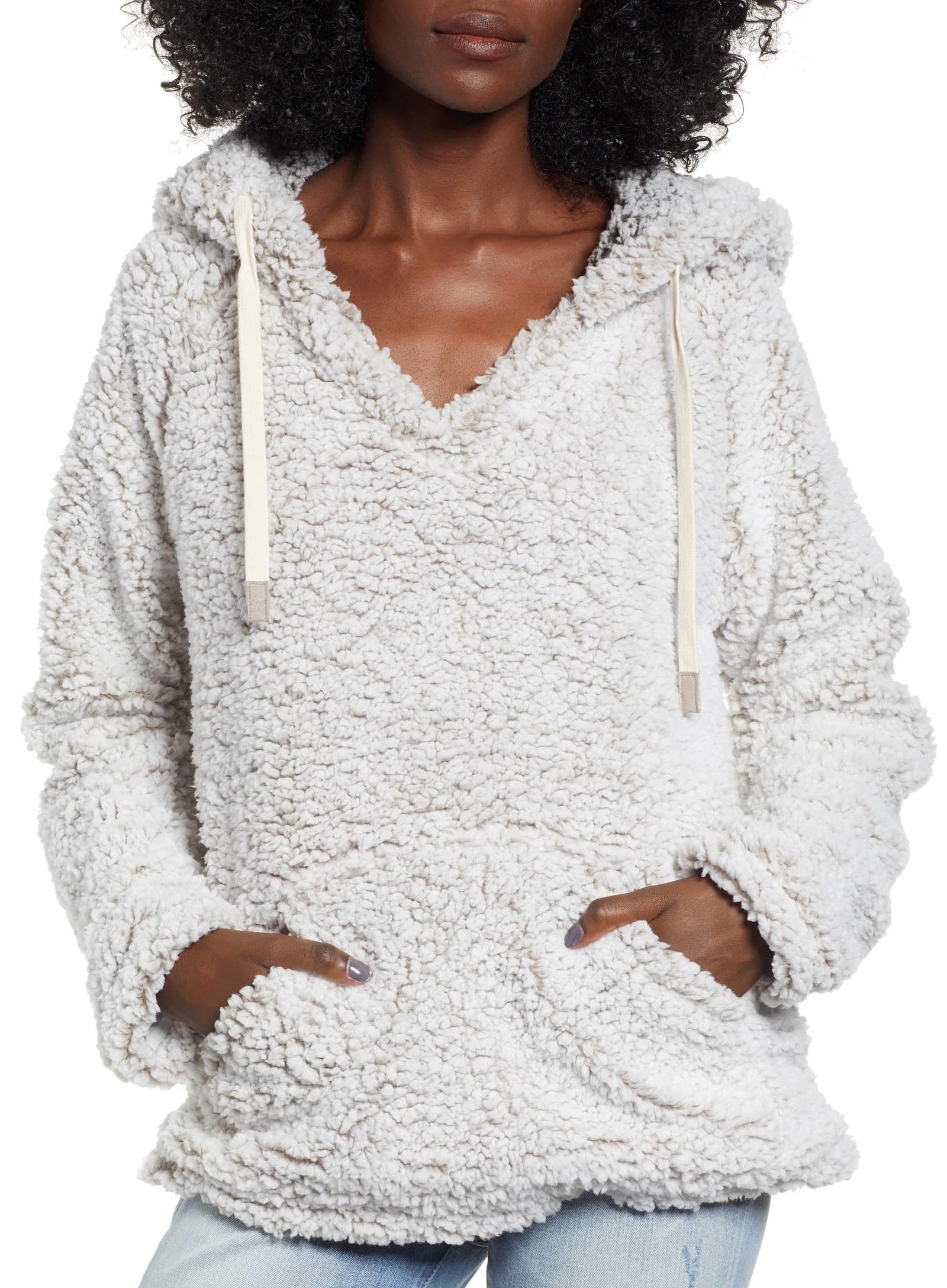 17.
A fuzzy journal you'll feel just
peachy
after writing in. Get it? Peachy? Because there is a peach on the front? Ok, sorry.
18.
A unicorn cuddle pillow from
Despicable Berpenyakitan
so you can channel your inner Agnes and say "IT'S SO FLUFFY, I'M GONNA DIE!"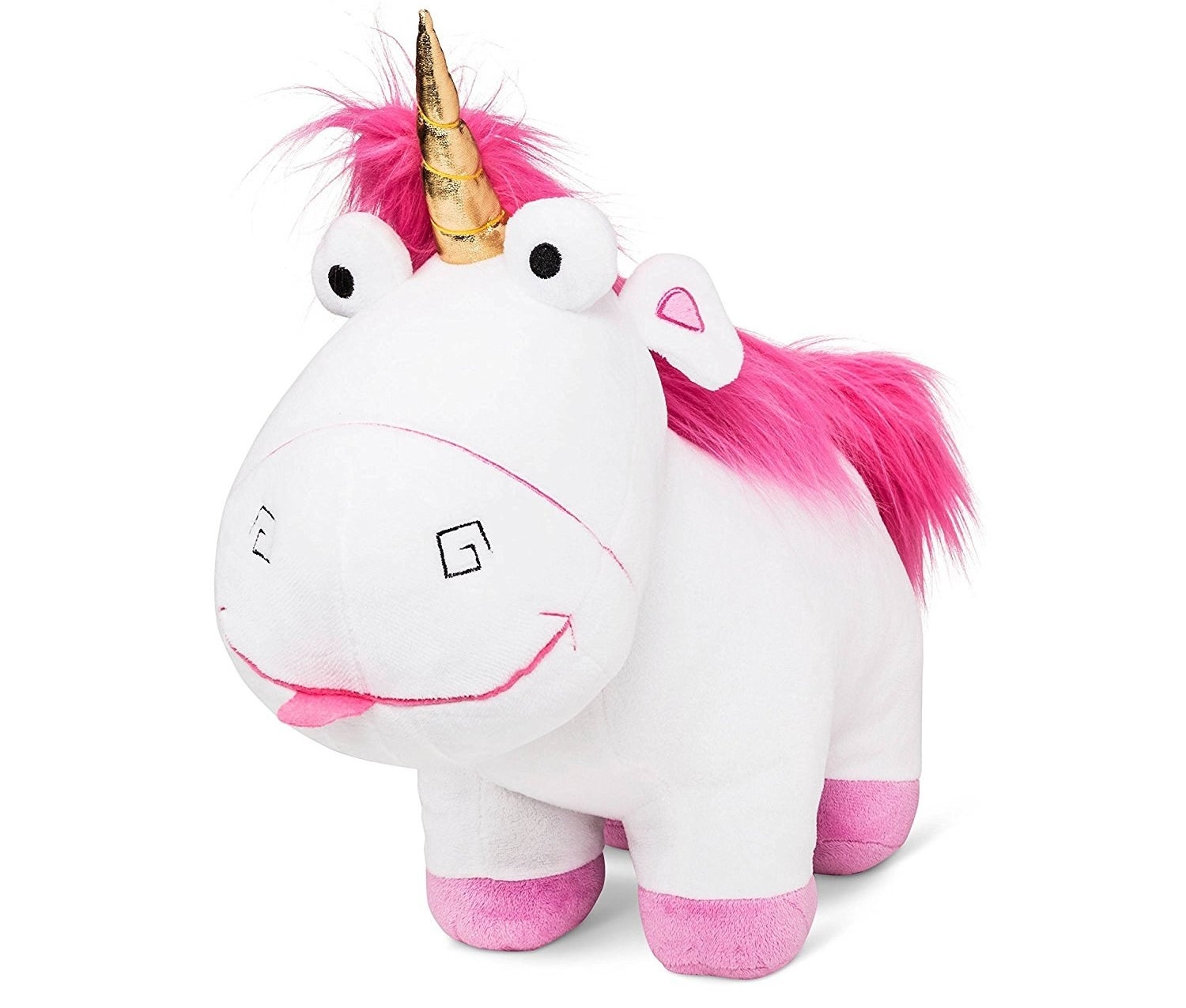 I WANT ALL THE FLUFFY THINGS!!!
Looking for the perfect gift for any occasion? Check out all of BuzzFeed's gift guides!

Source: https://www.buzzfeed.com/samanthawieder/products-that-are-so-fluffy-im-gonna-die